Reclaim who you truly are
coaching for conscious women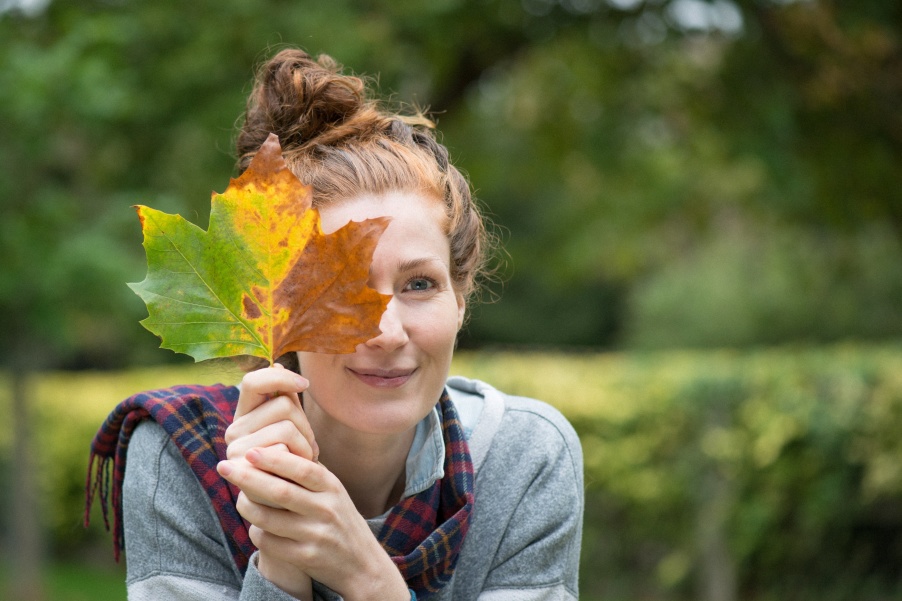 Transformational life coaching for conscious women on the edge of the extraordinary – heart-centred entrepreneurs, creative thinkers, big dreamers, soul seekers, change makers and quiet rebels, ready to reawaken their fire, follow their heart's desire and light up their world.

I am here to guide you gently and powerfully to break free from your limiting beliefs, get yourself unstuck, and live the radiant and fulfilling life you've always yearned for.
This is where you can find news from what is happening at Own kind of wonderful and blog posts that can help you on your way to self-transformation.
Be inspired to grow.
And find some free stuff that you may enjoy - guided meditation and self-hypnosis recordings that are beneficial for both soul, heart, body and mind.
Finally I have launched my first online course: Life affirming self-care for busy mothers. It took me a year to put it together but it was truly worth it. The course takes you on a journey through:
Identifying limiting beliefs
Knowing your self-worth
Understanding guilt
Embracing empowering beliefs
Reclaiming time
Letting go of perfectionism
Creating healthy boundaries
Dropping being a victim
How to get the support you need

It is a truly comprehensive course and I have done my utmost to make it as easy and short as possile while making sure that the most important areas are covered.

Here's a link to the course:

https://www.udemy.com/course/life-affirming-self-care-for-busy-mothers/?referralCode=6E07A3908C4C6BD91727

"The help you gave me in September has truly transformed me and my relationships. I'm more resilient, more open and I've seen a change in the way even long-term friends respond to me. Thank you. Those two words don't seem to be enough, but they are what I have..."

Clare
Founder of Sustainable Success
"There was nothing cosmetic about this coaching process, and I am seeing the positive effects of it not only in the actions I have accomplished, but in how I feel and think about myself – Tiina's coaching will have an effect on my life long after we finish our work together."

Irian
Executive Assistant
​"Tiina helped me to create a subtle yet powerful shift in my ability to initiate conversation and respond to others. I used to avoid, or feel uncomfortable in certain social situations and would resist interacting with people when I felt like I had to 'break the ice'. Now, I find myself connecting with others in a more natural, automatic way and not feeling like I'm ever forcing myself to be something or someone I'm not."

Paula
IT Manager