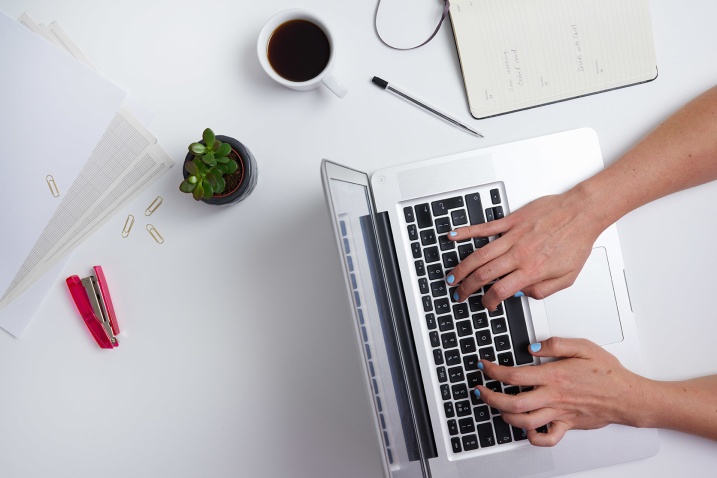 Videos, blogposts and other 'stuff' to aid you on your journey towards self-awareness, self-appreciation and self-transformation. It does say latest stuff - latest with a pinch of salt. Some of it is new, some of it is slightly older - ALL of it is for you to watch, read and use.
Podcast - Annica Westman - How working for a charity in South Africa changed her life. Click the pic and you will be redirected to this episode.
8 Keys to loving your body series.
So many of us have complicated relationships with our bodies. Very often we dislike what we see in the mirror and want something else. This series gives us an understanding from a cultural context of how and why we have such a hard time loving our bodies. As well as coaching you to increased body love and self-appreciation. It is liberating.
Podcast - Nicola Humber -
Healing your Inner Good Girl and become Unbound. Click on the pic and you will be redirected to this episode.
8 Keys to healthy boundaries. This series is for you who either feels frustrated, not seen, exhausted by doing ghings for others. OR it is for you who feels disconnected, lonely and huffy and puffy about other people. It might be time to look at your boundaries and check in if your boundaries are either too weak or too rigid. And of course I coach you towards healthier boundaries.
Podcast - with guest Katherine Bejanyan.
Kathrine and I continue our exploration of dating and relationships in this insightful episode. If you are in the dating game or want to be better connected to your partner - this is an episode for you.
8 Keys to authentic living. Be yourself is a line that is thrown out and there is an expectation of it being easy, breezy, lemon squeezy. Often it is not the case and in this series I dive into explaining why it can be sooooo hard to be yourself, why it is incredibly important and how to increasigly live life as the Real You.
Podcast - Christina and Terence - Madly in love after 20 years. Christina and Terence talk openly and honestly about their relationship - how they make it work, how they keep their love and passion alive after so many years and with two children. This is a wonderful episode with two people who are in love and truly commited to one another. Click the pic and you will be redirected to this episode.
4 Keys to beliefs.
In this series I explore and explain the power out beliefs have over us and how we can use our mind and beliefs, thoughts to our advantage. Be in control of your thoughts or they will be in control of you.
Podcast - Kathrine Bejanyan - Dating and relationship - Part 1. Katherine knows her stuff. It was her I turned to when I was experiencing great distress in a relationship. She expertly guided me through my grief after the break up and also suported me when I started dating again. She shares her expertise in this episode and it is enlightning. So much so that I recorded another episode with her. Click the pic and you will be redirected to this episode.
Self-awareness, truly knowing yourself is the foundation of any self-development, self-transformation work. In this 8 Keys to Knowing yourself I coach you towards deeper understanding of who you are, what you want and how you want to feel.
Podcast - Joanna Armstrong - Success. Click the pic and you will be redirected to this episode.
100% - every single one of us can increase our self-love. This is your coaching journey towards loving yourself more, in a genuine way that opens up your heart to loving your life, the world and people around you.