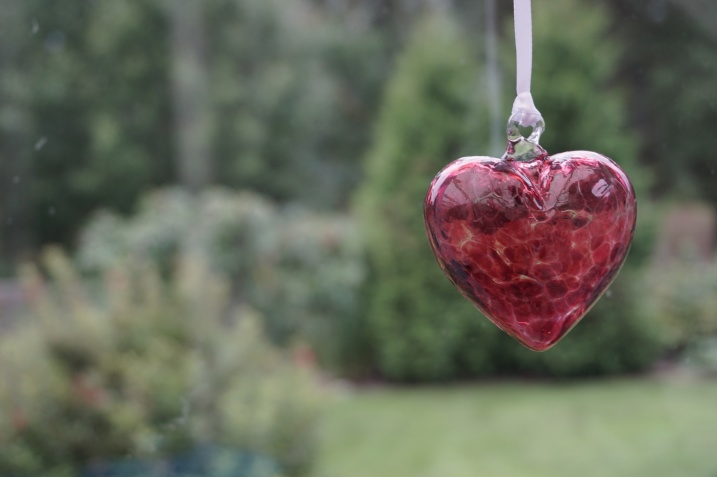 tell me lovely - is this you?
You're a passionate, intelligent and intuitive soul with a creative mind and a quiet rebel spirit. You value kindness, love, personal growth and freedom. You believe in soul-centred living and you want to create a better world.
But something is missing. Am I right?

You wish you could wake up every day feeling excited. You long to find your soul's purpose and live to your full potential. You yearn for a life of fulfilment, confidence, abundance and joy. You're bursting to flourish, to follow your dreams and be free to live life on your terms.
Yet you're stuck.

You've lost your spark, your energy, your excitement. You worry that you're not good enough. You feel disconnected from your true purpose and your deepest desires. Your heart feels numb and your spiritual side has gone missing in action. You want more from life and you're ready for change. But something is holding you back.

Somewhere down the line, you've stopped daring to dream.

Lovely, I'm so glad you're here.

Because everything you need to live your dream life is inside of you. You just need someone to help.
I'm here to empower you to be who you truly are and reach the dream you hardly dare to dream. I challenge you to say yes to you, so that you can flourish and soar in your own wonderful way.

When we work together, so many possibilities open up for you.

· Authentic living - find your true purpose and be the real you
· Freedom from limiting beliefs and behaviours – no more self-sabotage
· Self-belief, self-acceptance and self-love
· Creative tools and strategies to help you on your way
· Inspiration to unlock your talents, strengths and passions
· The courage to follow your heart and live your dream
· Inner peace, quiet joy and reawakened spirituality
· A sense of excitement and wonder for what the day brings
· The magical power to feel confident, radiant and amazing
· A life that you truly embrace and LOVE
Are you ready to transform your life? Wonderful! Because if you're truly ready, the chances are I'm the right person for you to work with. But let's make sure.

Let's start with a 30-45-minute complimentary call so I can find out more about you. And we can see how we feel about each other. Sound good?

Our one-to-one sessions take place over Skype or Zoom which means we can connect wherever we are in the world.

My contact details: E: tiina@ownkindofwonderful.com P: +44 20 8133 5054
own kind of wonderful packages
Every woman is unique and every journey is different – the heart of your transformation is always you. That's why Own Kind of Wonderful packages are completely fluid and the sessions are adapted to what you want and need at the time.

How much will you need to invest?
That all depends on how far – and how deep – you want to go. What you dream of achieving, and where you want to take your journey at this time.

Contact me and we'll chat about which package is the right one for you.
Let's start your journey to your own kind of wonderful!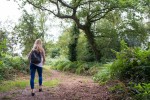 Whether you are new to self-development or have done a lot of personal transformation work coaching can help you get from where you are to where you want to go very effectively. You may not be totally sure what you want from life - but it isn't what you are living now - coaching will help you know your purpose, mission and vision. Or, you may be completely clear on what you want - but simply don't know how to get there - coacghing will show you the way.
Click here to know more.
rapid transformational therapy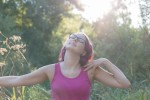 This method is simply wonderful in how it frees you up from mental, emotional or physical blockages. RTT works with the subconscious and unconscious mind to untangle old beliefs that hold you back from living your best life fully. Link for more information coming soon. Click here to know more.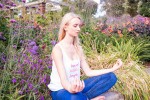 Mindful Tapping is such a beutifully gentle method that helps you untangle and release stress, trauma (with a small t or big T), emotional blockages that drag you down and much more. Many scientific studies back up Tapping and I thoroughly recommend it as a method for you who wants to go inward and gently release that which is holding you back and preventing you from feeling Great. Click here to find out more.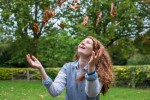 Want to live your life, on your terms while feeling great? Tired of always hustling to fit in, fearing you will be found out, doubring yourself? Ready to break free and live your authentic life? Then this life affirming package is for you. Click here to find out more.
the love yourself, love your body package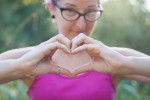 So many of us have a hate relationship with our body - a constrant push and pull and sadness that it does not work or look or feel the way we want it to. This package is for you who wants to stand in front of the mirror, walk down the stress, just simply be in your skin and... not think about your body - for a change. To feel radiant, beautiful. healthy and grateful for this life. I can tell you - it frees up so much space to focus on creating your dream life. Click here to find out more and check out my 8 Keys to loving your body series on YouTube.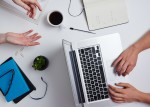 Personality questionnairs can be a gateway to deeping your understanding of yourself - who you react and behave in certain ways, how you see the world, why certain things stress you out, what matters to you truly in relationships. This then opens up the door to clearer communication with others, how to remain in an energetic state, and how to structure your life so that it works for you. I administer the Myers Briggs Type Indicator and the Thomas Kilmanns Conflict Mode Instrument. Link for more info coming soon.