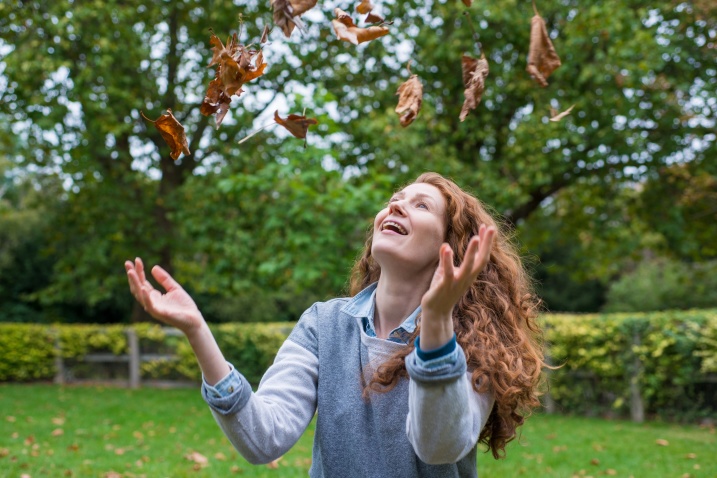 living your own kind of freedom is simply delicious
Are you tired of:

Blocking yourself from success but not knowing why
Knowing your dream is just within reach but fear is holding you back
Being tired - because your emotions are holding you hostage
Not fully living your purpose and mission

Then this 5-step Freedom programme is for you

The Freedom programme is made up of four methods that on their own are fantastic, and in combination are very powerful. We tap into your conscious and subconscious minds as well as your body – all of which hold vital information about your blockages and limiting beliefs. Then we focus on your vision and bring that future to you.

With Rapid Transformational Therapy (RTT), we can effectively access the subconscious blockages that stop you from taking the big leap into realising your dream life – beliefs that control your behaviours, emotions and thoughts. With Mindful Tapping, we calm down the stress responses that may come up on your journey and push you back into old familiar behaviours. Quantum Life Technique helps you see, identify and align with your vision while engaging your subconscious, unconscious and conscious mind and finally through coaching you discover effective tools and create strategies that suit you and your life.


What you get:

x1 RTT session (90-120 minutes) via Skype or Zoom
x1 personalised RTT recording that you will listen to for 21 days each, to embed new beliefs and habits
x2 QLT sessions via Skype or Zoom - followed by 2 recordings
x1 coaching session focused on future strategies (60-90 minutes) via Skype or Zoom
x1 personalised tapping video that you can use any time you need to centre yourself
3 month's email support and follow up, as well as tips, tools and inspirational videos
Get in touch and we can talk about if this package is the right one for you. I always offer a 30 - 45 minute free consultation so we can get to know one another and be clear on if we are a great client / Coach match.
Contact me here.