the love yourself, love your body package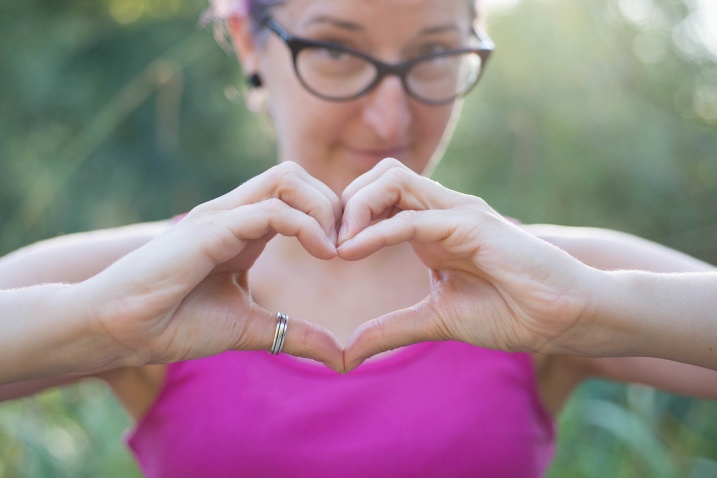 isn't it time you love yourself the way you deserve to be loved?
Are you tired of:

Looking in the mirror and not liking what you see?
Feeling uncomfortable in whatever you wear?
Bring preoccupied with thoughts about how you look and how your body is perceived?
Endless yo-yo dieting?
Bring tired and low on energy no matter what you do?
Not liking or loving yourself?

The Love yourself, love your body package is made up of three methods that on their own are fantastic, and in combination are very powerful. We tap into your conscious and subconscious minds as well as your body – all of which hold vital information about your blockages and limiting beliefs.

With Rapid Transformational Therapy (RTT), we can effectively access the subconscious blockages that stop you from taking the big leap into realising your dream life – beliefs that control your behaviours, emotions and thoughts. With Mindful Tapping, we calm down the stress responses that may come up on your journey and push you back into old familiar behaviours. Through coaching you discover effective tools and create strategies that suit you and your life.


What you get:

x2 RTT sessions (90-120 minutes) via Skype or Zoom
x2 personalised recordings that you will listen to for 21 days each, to embed new beliefs and habits
x1 coaching session focused on future strategies (60-90 minutes) via Skype or Zoom
x1 personalised tapping video that you can use any time you need to centre yourself
2 month's email support and follow up, as well as tips, tools and inspirational videos

Get in touch and we can talk about if this package is the right one for you. I always offer a 30 - 45 minute free consultation so we can get to know one another and be clear on if we are a great client / Coach match. Contact me here.
"I was a survivor before I met Tiina, a good one, I had adapted well to any environment and was successful, but I was not fulfilled inside and I carried a lot of pain from my childhood which I had buried…deep. I was scared of rejection, of success, of being alone, of being with someone… pretty much scared of anything emotional.

Following my coaching sessions with Tiina I am calmer, not so frantic. I step back, and assess. But most importantly I listen…. And pause before thought and action… and I don't take anything personally or dwell on mistakes. They are merely stepping stones to success. I now have no fear. Tiina even taught me how to handle my success, which I was very scared about, but once again she broke it down until the fear was gone and there were practical tasks to do instead.

Tiina was very gently challenging, she taught me how to be honest with myself, she guided me to watch different ways to face my fears. Most importantly she put me on a journey 'to love myself' every day. I know my future success will be because of the personal coping skills Tiina has challenged me to strengthen in myself.

I embraced my time with Tiina, wholeheartedly and honestly… my journey was transformational.
I'm in love with me!'

Anon
Entrepreneur