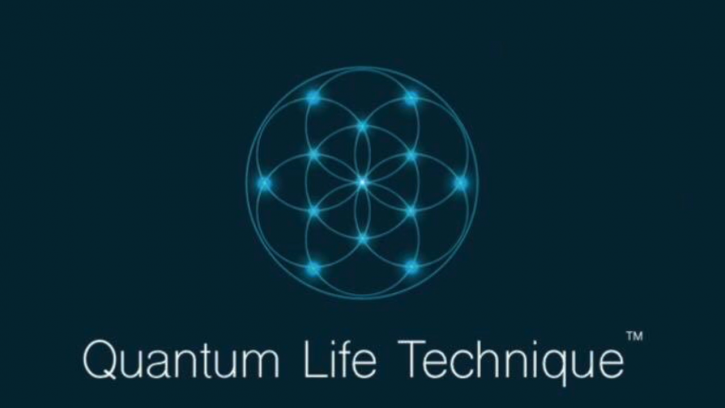 In 2019 I certified as a Quantum Life Technique Practitioner and I am so pleased to be able to offer this fantatic method to my clients. Here is a short video about the method and it's benefits with my mentor, teacher and colleague Beejal Coulson.
QUANTUM LIFE TECHNIQUE SESSIONS
Imagine creating the most vivid vision board that you could ever create using your conscious, subconscious and superconscious minds. Imagine knowing at a very deep level what you want your future to be, to see it and feel it and then create the steps of how to get there. Through a deep guided meditation and exploration your subconscious and superconscious minds will show you the way. Through transformational coaching your conscious mind will know the steps of how to get there. You begin living your life based on these Future Memories and shaping your forward path accordingly. It is a truly life affirming method for those of you who have worked through many of your blockages and are ready to embrace the unlimited posibilites that life has got to offer.

What you will get:
1 x 90 minute guided future visioning session identifying your Future Memories
1 x 90 minute transformational coaching session identifying the steps to the identified future
2 x guided meditation recordings based on the sessions (Approx 20 minutes/ each)
Email support between session
30 minute follow up call 3 weeks after the second session
Email or call me for a 30 minute free consultation to explore if RTT is the right solution for you at this time.